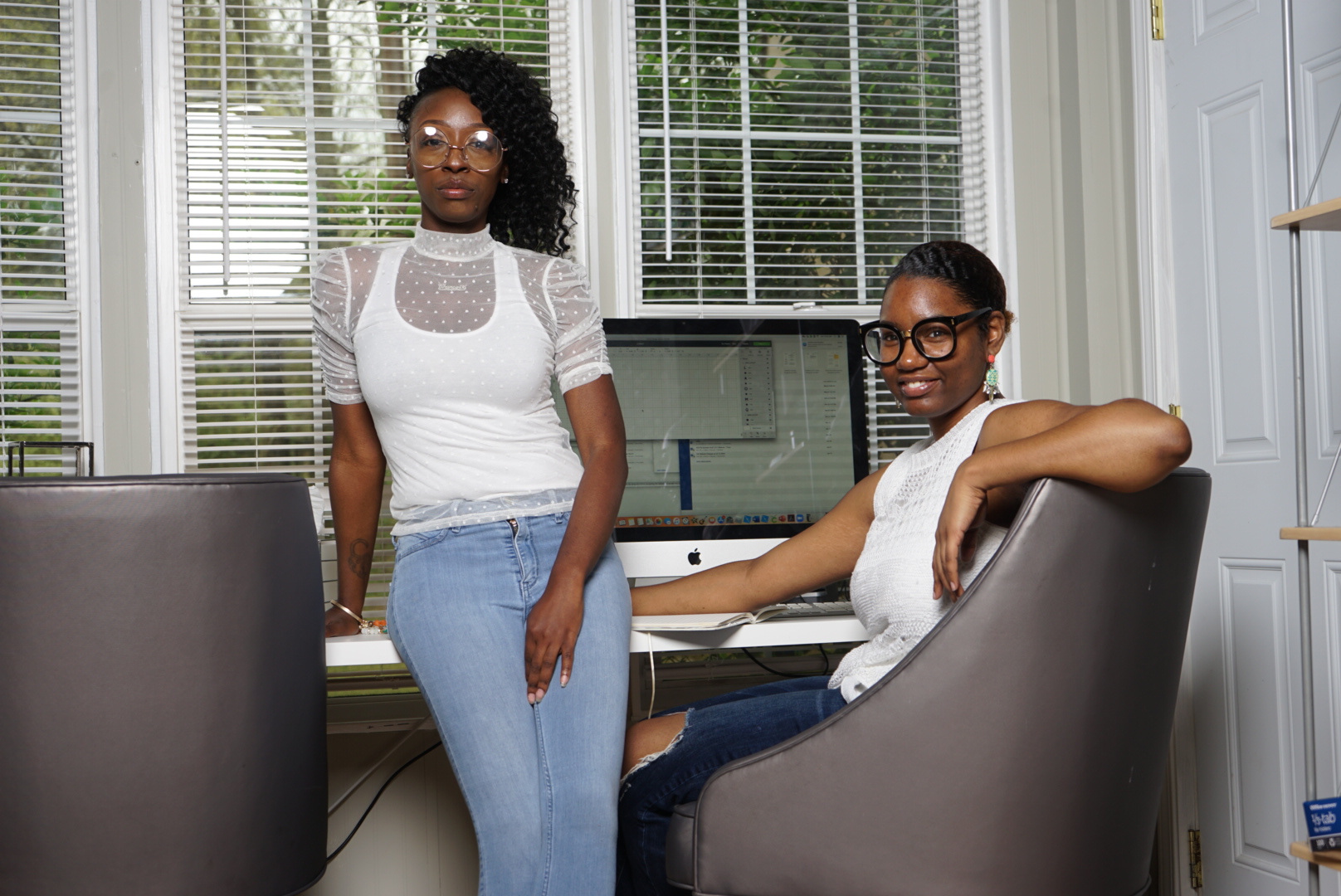 Hey, Creatives! We are your instructors, Quiona J. and Ariel and we are so excited that you made it!
You can also call us your Brand Advocates! Demonstrating the very best of:
Brand Advocacy
Brand Identity Development
Brand Artistry
A creative collective specializing in Graphic Design, Media, Print, and Creative Direction.
Between the two of us we have accumulated over 20 years of experience in Brand Identity Development and everything that it holds including; graphic design, content management, creative direction, brand style and set design, and so much more!
We are confident that our:
Courses
Online Seminars
Webinars
Branding Services
will give vision and clarity to you about your brand, much clearer than before. With the tools and skills you acquire here, you will gain more motivation and creativity to build your brand the authentic way!
The purpose of the 436 Collective is to give you the confidence to break out of the prison called 'ignorance' and no longer be held hostage by what you don't know or understand. We are staffing you with everything you need to create and build your brand that way you have seen it. No one has the vision for your brand like you do!
Now you too can become a connoisseur of all things brand identity development!
It's time for you to see what you did not see so clearly before.
Are you ready to see?
Let's Go Creative!